Second-year MBA student registration is closed for most of our partner programs, and today, more than 10,000 graduating MBA students from 60+ of the world's top-ranked graduate business schools have uploaded their resumes and created career profiles with MBA Focus.
We already know
which industries the new batch of MBAs are interested in
-- but which functions do they prefer? As expected more than 1/4 of them are interested in finance. And over 18% want to be in management. But number three might surprise you.
Here are their top ten most preferred functions according to the MBA class of 2012 career profiles in our database: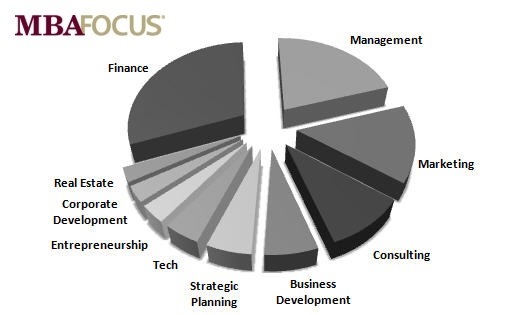 Wondering which functions didn't make the top ten? Or where sales landed on the list?
Check out MBAFocus.com for a complete summary of all of the MBA2s function preferences
.